The village of Caledonia recently witnessed official cancellation of an ordinance that led to the official ban of all tattoo establishments in the area. Tattoos are quite in trend these days but the village board had passed an ordinance that imposed an effective ban on every tattoo establishment. This Monday the Caledonia Village board sat again and voted in the favor of repealing the ordinance. This lifting of the official ban is due to the continuous efforts of one person and that is Eve Thielen. Some of the people believe that this decision will result in even less folks opting for traditional tattoos.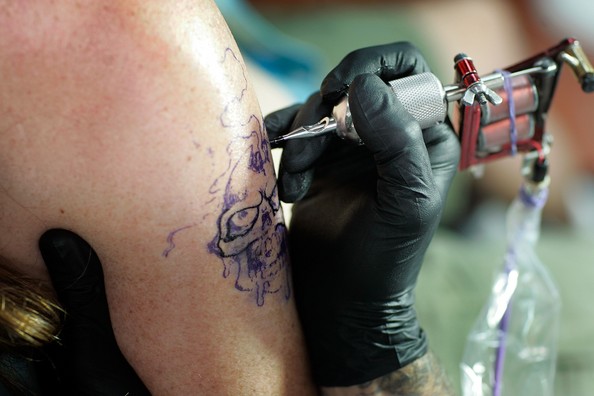 Eve Thielen happens to be the owner of a tanning spa in the area which is known as Vacation tanning spa. She has extended an offer to provide services such as cosmetic micro pigmentation plus tattoo removal to the people. According to Eve Thielen she will have all the things required by the coming summer and can extend these facilities by then. One of the new services extended by Eve is tattoo removal and other than that her spa will also extend the facility of micro pigmentation. Cosmetic micro pigmentation is the process in which the process of tattoo making is utilized to apply permanent makeup.
This makeup can be like applying eye liner for life and similar things. Eve Thielen said that she is in need of a supplement source of income as the tanning place is not doing well as it used to. The tanning industry has shown signs of downfall and that is why Eve is looking for alternate measures. She was however shocked to know about the ordinance passed by the village board that lay a ban on the tattoo places. Eve Thielen however considers her services different from that of a typical tattoo parlor.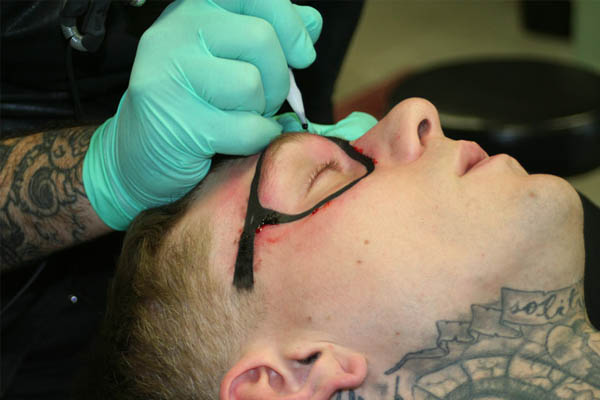 The Caledonia village board took a unanimous vote on this Monday and reached a verdict to lift the ban they imposed on the tattoo establishments. This new development that came as pleasant news for Eve Thielen will prove to be good news for other traditional tattoo establishments as well. The village attorney Elaine Ekes wrote a letter to the Caledonia village board in which she mentioned that the previous regulation on tattoo places was way too much restrictive and some reasonable restrictions will help in properly restricting the future tattoo establishments to the commercial districts.