Freight bidding presents a good opportunity for shippers and transporters. With a fluctuating market, both shippers and transporters have to be careful. There should be an effort to make the most of a market in flux. Here's a look at how you can place your shipping bids that result in a win-win for all.
What exactly is freight bidding?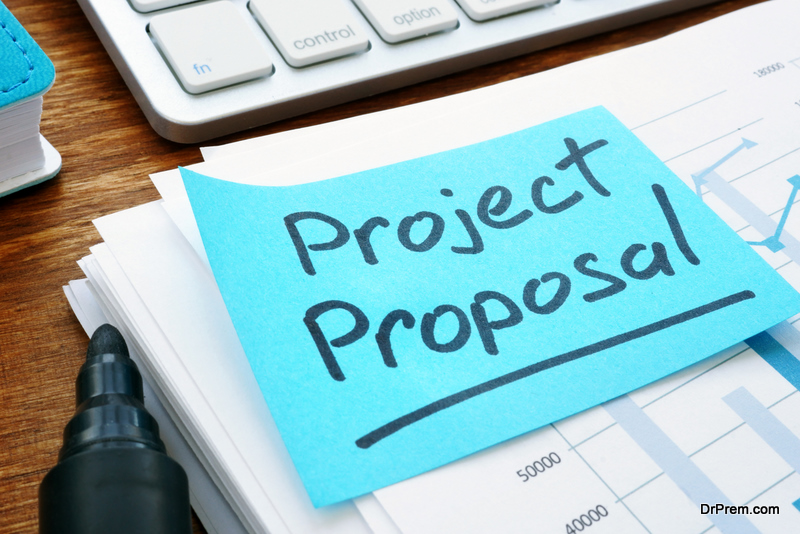 The term freight bidding is used for the process of submission of new RFPs or Requests for Proposals to prospective as well as current carriers. Freight negotiations are tricky, and has to be conducted for the benefit of both parties. Shippers who are viewed as fair by carriers can form lasting relationships with carriers and vice versa. 
How does freight bidding help?
Bidding adds strategic value to shipping companies. Shippers can build an large carrier network that will not fail them. For example, they can develop different regions and increase the reach. Healthy bidding ensures that carriers need not suffer, or fall into bankruptcy.
Some best practices to be followed by shippers are:
Hosting an annual event to attract new transporters
Keep adding new carriers throughout the year
Reallocate lanes to benefit carriers
Be transparent with carriers, new and old 
What are mini-bids?
Mini-bids are a little different from freight bidding, though in this case also it is placing bids for moving shipment. In traditional freight bidding, volume and rates are assumed and given to the shipper, broker, or carrier. The LSP or Logistics Service Provider offers discounted rate to the shipping bidder, within their capacity.
Sometimes, however, it is necessary for the shipping bidder to give some incentives to the drivers for them to keep working with them. Mini bids take place also when the carrier under contract is not able to meet obligation. A mini bid is either renegotiation of terms for a short duration, say 3 to 6 months. Or it could be hiring a new carrier for a short term.
Mini-bids can work out to be profitable for both parties. Rates in mini bids are higher than usual which is good for carriers. But, mini bids' rates are less than the spot market rate, which spells reduced rates for the shipper too.
Use technology to place cost effective bids
The latest technology can be used by to aggregate the freight data, analyze data for trend recognition, and identify markets wherein trucking capacity is tightest. Reporting functions can be automated to understand the freight market conditions.
Data analytics software can be used to define term length better for mini bids. And, last but not the least, use software to keep track of the spot market to know when to apply other bidding strategies. 
Freight bidding from the transporter POV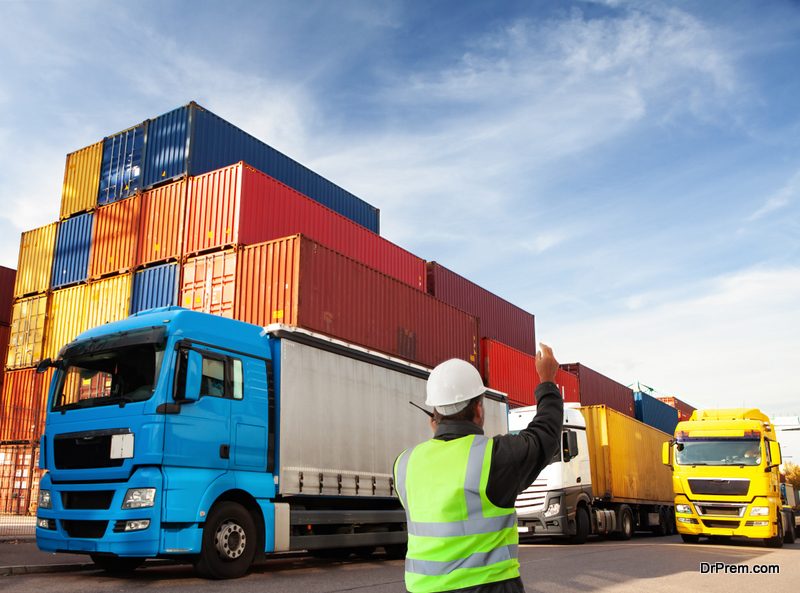 Transporters or carriers should be prepared to enhance their abilities to get new business in the bidding season. Some things you can do if you are a transporter/trucker/carrier: 
Understand the prevailing market rate
As shippers would be using advanced tech including pricing intelligence, you should also use the right software or online tools which can help you secure a freight shipping bid. You should have historical and current costs at your fingertips. 
Be consistent in your bidding strategy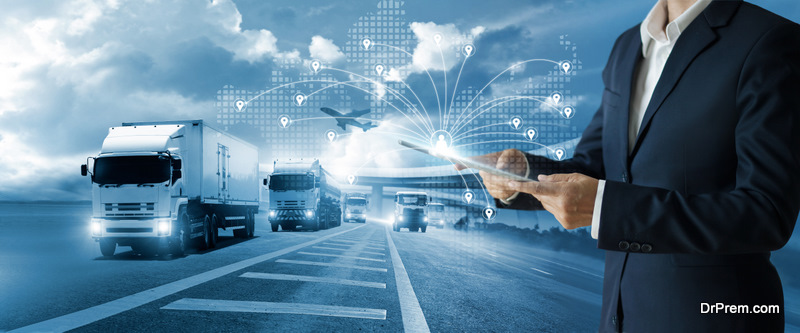 To grow your business, you first must understand the strong and weak parts in your business. Find out which lanes are underperforming, and have an open dialogue with your team. Once you understand your drawbacks, you can work out a plan to overcome that and place bids which you are confident of winning. 
Do your research
To gain the maximum number of RFPs, you must have an edge over your competitors. Learn as much as you can about your rivals such as brokers and carriers. Try to offer service as well as bids equal to or better than them for a stronger bottom line!
Article Submitted By Community Writer