Dark-skinned people may feel that their brown skin colour can be a hindrance in having an effective tattoo. Consider these things before you get a tattoo.
Say it with white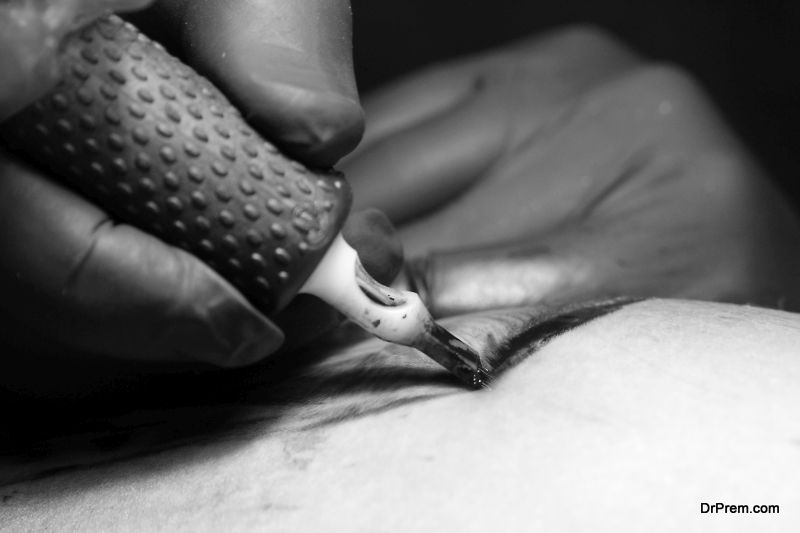 Since white ink will stand out on dark skin, one can opt for a white tattoo. But there can be a few problems, like the ink will fade out fast. Therefore,you can use white ink on an old black tattoo as the white colour will get retained for a longer time.
Get the right person
Do not assume that all tattoo artists will do a splendid job. Hire the right person who will explain you everything right from design, the colour of ink etc.
Opt for the right shades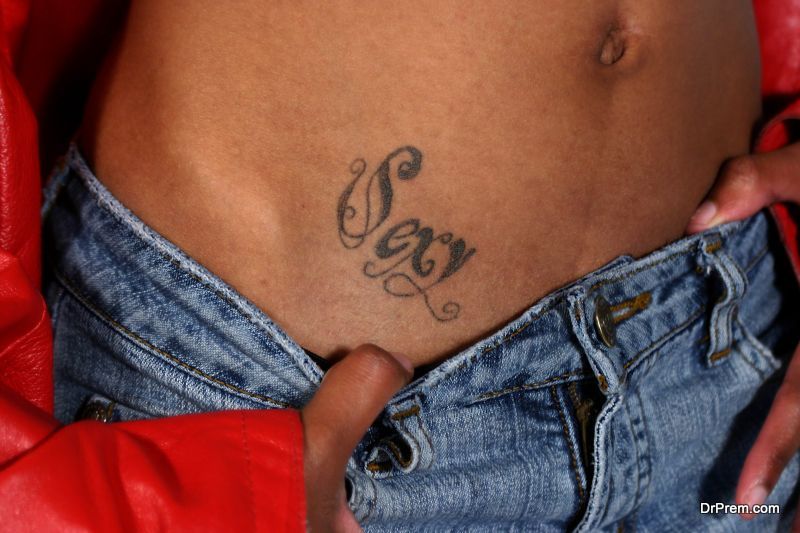 If you want to make use of coloured ink, try and avoid pastel shades. Tattoo inks being translucent, do not stand out on a darker skin tone. Therefore, do not use colours like light green, light pink etc. Also, do not get fooled with claims like "special inks for dark skin" as there is no such ink available.
Avoid itching
During the healing stage your tattoo might look messy and you will get that itchy feeling. But do not scratch the tattoo. Itching will hamper the healing process. You might also need to go for a touch up as itching might also lift the skin.
Scarring and keloid problem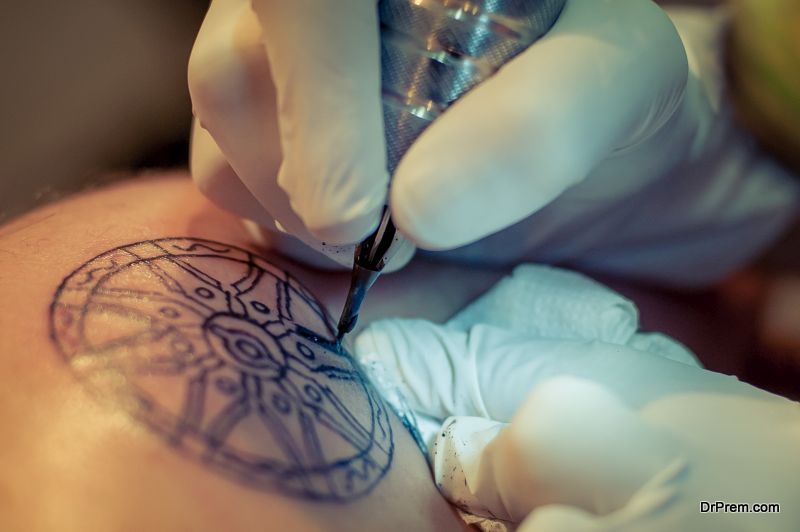 One more problem that tattooing on dark skin has is scarring and keloids. Keloid is an overgrowth of a tissue that has got scarred. Therefore, it is important that your tattoo artist makes adjustments in such a way that your skin does not get scarred. You would also want your body to be free of moles or other unsightly blemishes. Click here to read about some amaizing mole removal creams.
Do not go for laser tattoo removal
Do not attempt to remove the tattoo on your dark skin through laser tattoo removal method. This is because people with darker skins usually suffer from dischromia or skin discolouration. It is believed that almost 50% of the people will suffer from skin discolouration. However, in most cases, the problem resolves with time. Remember that darker the skin more is the time required for removing the tattoo.
Dark skinned people who want to flaunt a tattoo remember that you must opt for the best artist. Also, make sure that you take into account factors like the colour of the ink, scarring etc before you get the tattoo.