Ambigram tattoos have garnered quite anappraisal from tattoo enthusiasts all around the globe, all thanks to their unusual capability to mix words and different tattoo designs. These tattoos are just right to better express yourself. Read on to see some of the most popular ambigram designs.
Rotating Ambigram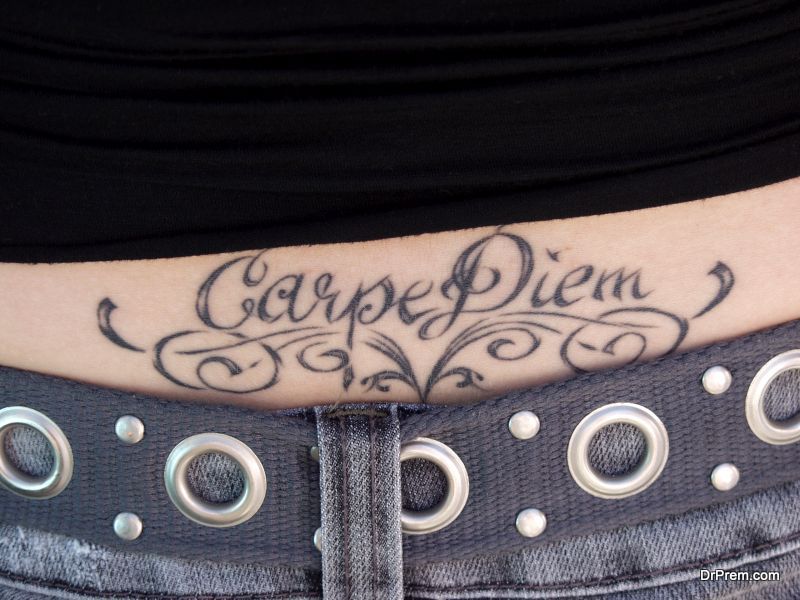 These ambigram tattoos have a design, which enables them to specify a different meaning when a viewer watches them from a different angle, which is usually 180-degree angle. Creation of these tattoos requires high imagination power and creativity. Themanipulation of words in this design style has done in a way, such that the viewer can read it easily.
Mirroring tattoos
Mirror ambigram tattoos have unique ability to represent the opposite word of the original when reflected by a mirror. A person may also draw the opposite meaning words on both the arms. The size and design patterns of these tattoos vary widely.
3-D Effect Ambigram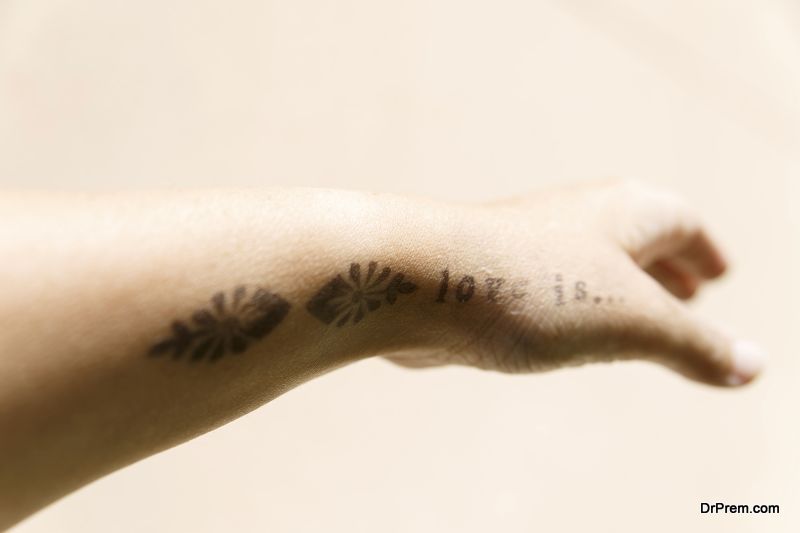 These tattoos are capable of delivering 3-D effects to the words and are popular among the young generation. These 3-D tattoos form a different word when someone looks it from a different viewing angle. These tattoos use geometric designs and simple lines for their construction. Creative and imaginative perception is essential for designing 3-D ambigram tattoos.
Natural Word Style Tattoos
The design of these tattoos is simple and do not have a lot of artwork in them. The words usually have simple meanings and look same from an opposite direction. Simplicity and fewer modifications make these tattoos popular and easy to draw.
Chaining Letters Style Word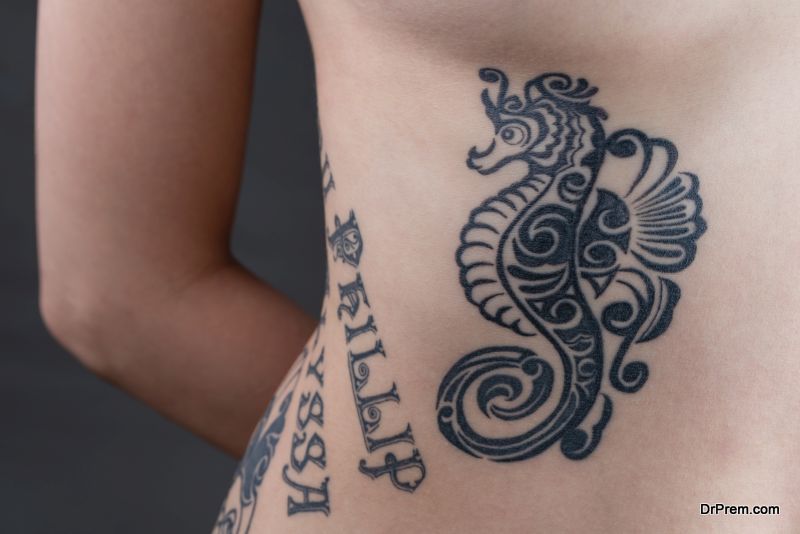 Letters of the words in chain ambigram tattoos overlaps each other in an elusive way. The chain forms in such a way that one letter of the word connects itself with the adjacent letter in a creative manner. Shapes of circle and diamond have used to enclose the word to give an excellent finish to the tattoo. An exquisite observation is necessary to understand the tattooed words.
Flipscript tattoos
This tattoo style utilizes the space between the letters of the word to create another word. Expertise and creativity are essential requirements to form these tattoos. The fascinating design behind these tattoos creates an optical illusion to the viewer. 
Ambigram tattoos offer versatile design styles that are amazing. You can print an ambigram tattoo, which may consist of a word or phrase. Effects like 3D, flipping, overlapping and mirroring are the centers of attraction of Ambigram tattoos.