[box_dark]Who is Craig Rodriguez?[/box_dark]
Tattoos are among the latest trends that many people like to follow and they look stylish as well. Many famous celebrities also sport funky and creative tattoos on various parts of their bodies which have extended more popularity to this trend among the people. Craig Rodriguez is a well known name in the artistic world of tattoos as he has been working as a tattoo artist for over 20 years and has inked many people including some famous celebrities as well. Tattoo artist Craig's own body is covered with cool tattoos so he really practices what he preaches! You might wonder that what makes Craig Rodriguez so noteworthy among the people. So let us not keep you waiting and discuss his special features that make him stand out in the crowd.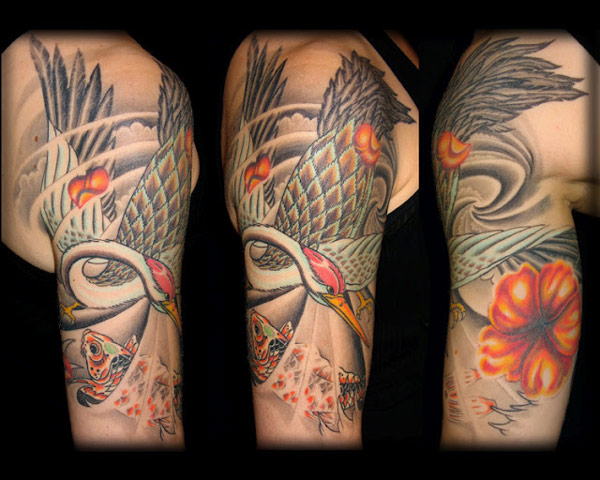 [box_dark]Craig Rodriguez- hands of glory[/box_dark]
The tattoo shop, Hand of glory and the studio, 'the end is near' in Brooklyn are both founded by Craig Rodriguez and it is where the magic happens! 'The end is near' is one place that is ideal for all those people who like to paint the blank canvas of their bodies with unique and innovative tattoos. This place was started by Craig almost 13 years back and since then Craig has had a number of tattoo enthusiasts visiting his tattoo parlor. Other than being a tattoo parlor people can also get piercing and one of a kind jewelry pieces in this shop.
As we said that Craig has shown his artistic talent on the bodies of many famous celebrities such as Meg Ryan and some lead actors from the very famous 'Law & Order'. We definitely think that this particular tattoo artist has an impressive resume with a lot of famous people on the list of clients. Apart from inking tattoos on famous people, 'the end is near' tattoo parlor is also equipped with a guest tattoo artist who belongs to Japan. This Japanese tattoo artist is famous for his crazy yet great tattoos and he has had made his mark in artistic world of tattoos.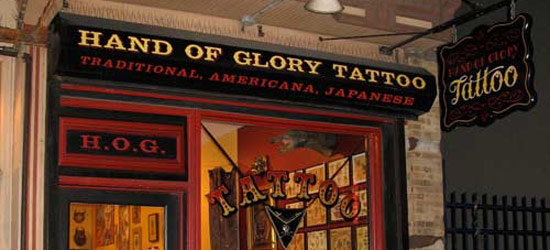 People who are intrigued by the thought of having a tattoo must pay a visit to this amazing shop of Craig Rodriguez as this place is no less than a paradise for all the tattoo lovers. From the most beautiful to the craziest, you can get every kind of tattoo when you are in- 'The end is near'.