Piercing, an ancient Asian art form, very much prevelant in ancient India, Tibet, and other Asian countries, has come back in a new avatar in the west. In ancient India, women had to pierce their ears and nose in order to wear earings and nose rings, which were a must for them and young girls did it by choice. Even men were engaged in it and ancient Indian kings used to get their ears pierced to wear precious earrings.The art has now come up in western countries and has become a rage in no time. More body parts are now included and women are getting even eyebrows, navels, upper ears pierced to wear fancy rings there. Piercing has become a major part in fashion like tattoos and has become extremely popular with celebrities as well as other fashion conscious women. And with that various studios have come up to make a business and a profession out of it. But with ever rising business, their is need for more and more piercing artists who are experts in their field because piercing is an art and one has to learn it well. Here is a guide to become an expert piercing artist.
1. Become an apprentice
One has to contact studios and become an apprentice there. Piercing is not an easy job like people perform sitting in their offices in their cubicles. It is to be learnt under expert's guidance who masters in the field. One has to know his master well before joining a studio. He should have experience of some years and possess a good customer portfolio and it is only under such gurus that one will get a good exposure and learn well.
2. Study the industry
One has to be constantly be aware of the latest happenings in the industry and so reading journals, newsletters, visiting related websites and always being in touch with the industry people who can tell you exactly how to go with the job efficiently is recommended. There are certain health issues that needs to be taken care of and some government regulations that needs to be followed strictly.
3. Master the art of first aid
When you are engaged in a job which requires you to handle people's bodies and needles at the same time, it is always recommended that you learn the integrities of it so that at any point of time if you have to clean the mess created by blood or any other injuries, you should be prepared for it. Also taking care of used needles and other medical waste becomes your responsibility as your profession demands it.
4. Attend classes for better learning
In any industry it is always recommended to learn as much as possible so that you can analyze and put the knowledge that you have obtained from different sources to a better use. Simply graduating from a piercing school will not get you a job but if you keep yourself abreast with the latest trends in the market and keep practicing them, this learning experience will definitely hold its advantages in your favor. So contact people you know who are well settled in this field and apply for an internship with them.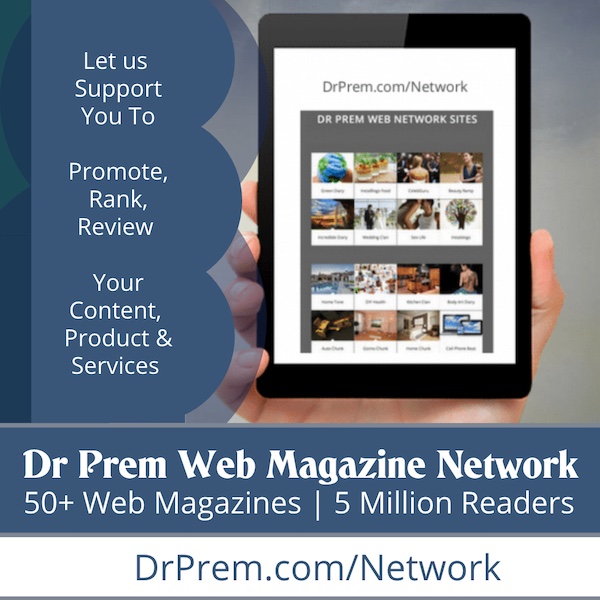 5. Be receptive
The only way you can learn something is when you quench the thirst of your inquisitive mind by seeking answers to your questions. Speak to people who are on either sides of the table. Learn their experiences and evaluate how you can train yourself so that the good experiences are repeated and negative ones are completely deleted. Ask questions even if that makes you sound like a fool. Remember you are conditioning yourself to become the best piercing artist out there and apprehensions will only become obstacles.
6. Patience is virtue
Nobody will let you pierce a person's body at the very beginning of your learning curve. Ideally it takes around 6 months before anybody tries his/her hands on a person's body with a needle. So be patient and keep observing. This is something that will develop a different personality from within you which will not only help you in this industry but will make you a better man who has a proper control over his mind and his anxieties. Remember, your personality will help you stand out from all the other piercing artists out there and will get you the quality of work that you always sought for.
7. Learn customer service
Customer service is a trait which defines your social personality. In industries where people are trusting you with their bodies, it is highly recommended that you learn the art of treating the customers exactly the way they wanted. Obviously they come to you with their own apprehensions and if you fail to convince them that they are in safe hands, your growth as a piercing artist will be restricted. So learn to speak to people and be outgoing in your approach towards your customers and clients.
Some do's and don'ts and FAQs
1. Piercing involves human body. So utmost care and precautions needs to be taken for their safety. Keep yourself prepared with first aid kits and medicines.
2. Don't use cheap piercing machines or studs.
3. Provide after piercing customer service at all times so that they can be rest assured of what they have done to their bodies.
4. Always keep yourself updated with latest tools and technologies in the market which help your customers and eventually you.
5. Be ready to answer questions like 'is it safe', 'are there any after effects of piercing', 'how long have you been in the business', 'are the needles well sanitized', 'do we have any medical backup in case of mishaps', 'how long will it take to heal', 'when can I start changing the jewelry', 'should I use alcohol for cleaning' and many such queries.