Tattoo making is an incredible art that requires a very high level of expertise and precision. It is not just the design that the tattoo artists need to consider, but the body type, skin type and placing of the tattoo as well. Therefore, tattoo making is an art as well as a science. It is not everybody's cup of tea. Not all tattoo artists have the same level of expertise, which is obvious. You have to be very sure about the right selection of tattoo artist, and hereby, we present to you a list of some remarkable tattoo artists worldwide.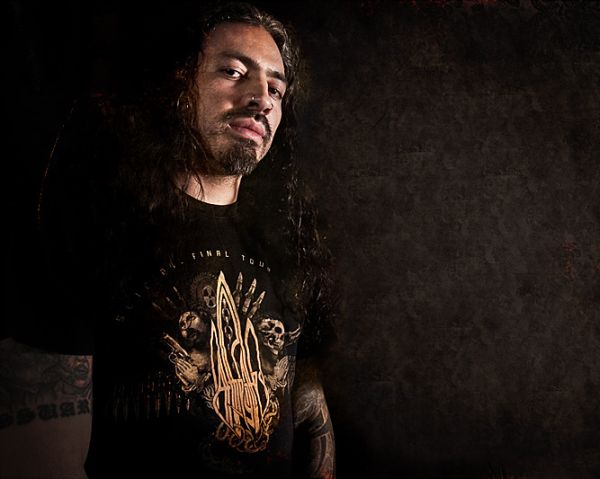 Victor Portugal Shop: Dark Times Tattoo
Location: Krakow, Poland
Remarkable Tattoo Styles: Biomechanical, Surrealism, Black and Gray.
Victor blends black and gray colors with dreamlike images to produce an amazing effect. He adds some color also to add intensity to his creations. You can view his website -www.victorportugal.com – in order to check out incredible pieces of his artwork and get a tattoo done from him, which surely will shock everybody.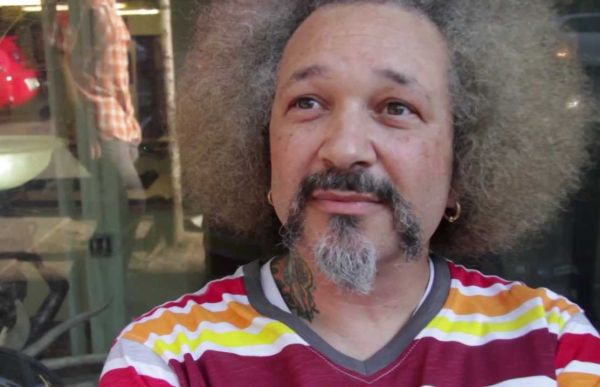 Damon Conklin
Shop: SuperGenius Tattoo
Location: Seattle, Washington
Remarkable Tattoo Styles: Color, Organic Photo-Realistic Plants
Damon Conklinhas made a mark for himself as one of the top 20 tattoo artists of today. His astonishing tattoo creations give a feel as if they are painted with a brush. You get to see the organic and natural subject matter in his artwork.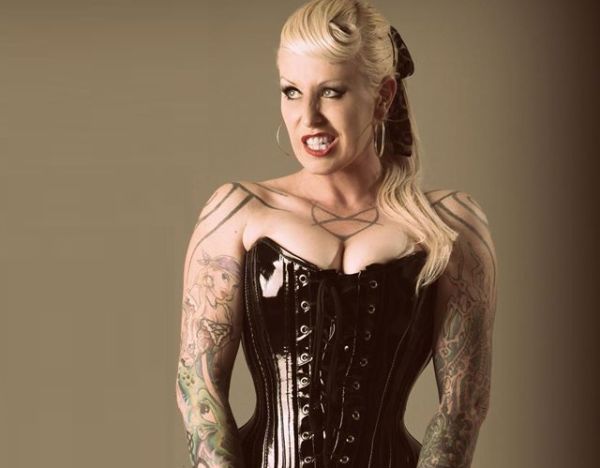 Nadine Bryant
Shop: Skinks Professional Tattoo Studio
Location: Hamilton, New Zealand
Remarkable Tattoo Styles: Realism and Portrait Work
She is the one who has matched or even surpassed many of her male counterparts in the tattoo making industry. Today, she is considered to be one of the most celebrated tattoo artists in New Zealand. Her expertise ranges from realism and portrait work to elaborate designs and the use of pretty colors in her tattoos. For further information, you can check out her website – www.skinks.co.nz.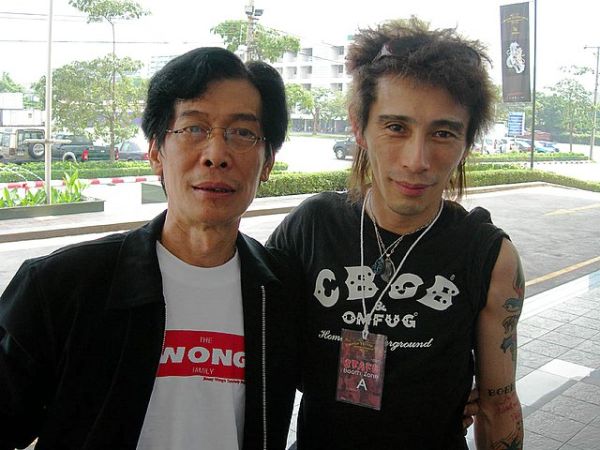 Jimmy Wong
Shop: Jimmy Wong Tattoo Shop
Location: Bangkok, Thailand
Remarkable Tattoo Styles: Thai-Style Tattoo Art, Sacred Symbolism and Tribal Design
Wong has become one of the best known tattoo artists in Bangkok. Wong successfully portrays traditional Thai tattoos and Western artistry with utmost ease. You give him any design, it is not a problem for him to convert it into a tattoo on your body.
Summary
We have presented a list of cream tattoo artists for you, so that you do not end up getting a tattoo that instead of beautifying you worsens your personality. We hope the list will prove to be an asset for all you tattoo lovers.