Rappers rule the roost in the world of body art, the tattoo world. Tattoos go well with the personality of the rappers. They get immense pleasure out of the tattoos that cover almost their entire body. Heavy tattooed body gives rappers a look that goes well with their work. The audience can decipher the entire life story of a rapper by just looking at all the tattoos done on their body.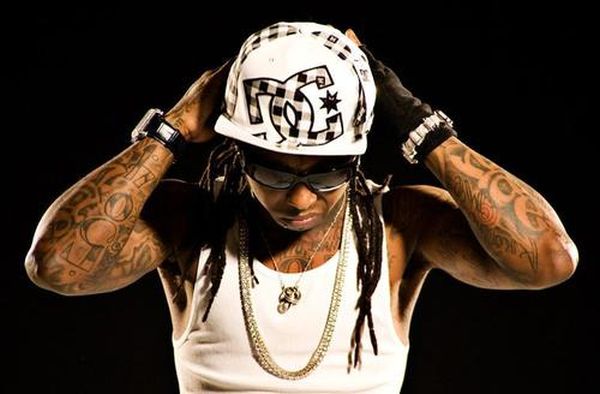 Many rappers keep coming into spotlight for some stupid tattoos that they get on their bodies, and Lil Wayne is definitely one of them. Out of numerous tattoos on his body, some are so meaningful like the ones about his family, hometown, friends, his associates, crew, and the places that are close to his heart, while there are also some tattoos that are totally insane and ridiculous. Following are some tattoos on Lil Wayne's body that are nothing but ridiculous: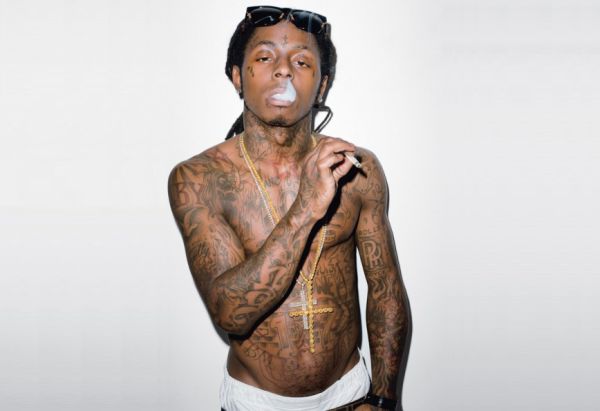 92782 (on the right forearm)
Lil Wayne got his nickname "WEEZY" tattooed on his body, everybody appreciated it, but what is with getting a birth date numerical tattoo. Lil Wayne has a numerical tattoo "92782" on his right forearm, which looks quite awkward.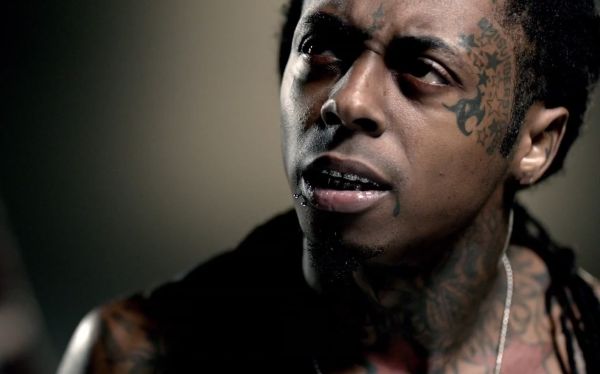 "MISUNDERSTOOD" (along hairline, side of face)
To get a tattoo that reads, "MISUNDERSTOOD" on the side of your head shows the over-dramatic side of Lil Wayne, as it is also the title of one of his songs. Moreover, this tattoo makes no sense when already Lil Wayne has tattoos "SIKK FUKK" and "I AM PIMP" on his neck.
ESPN (on the back of his left arm)
Lil Wayne has several endorsements on his body. As he has a Rolls Royce tattoo on his left bicep, probably for him a Rolls Royce tattoo resembles wealth, power, success, and status. Another endorsement on his body is the ESPN logo tattoo on the back of his left arm. What on earth made him get this tattoo when he is neither a professional sportsperson nor a commentator on ESPN. What a ridiculous choice Lil Wayne made.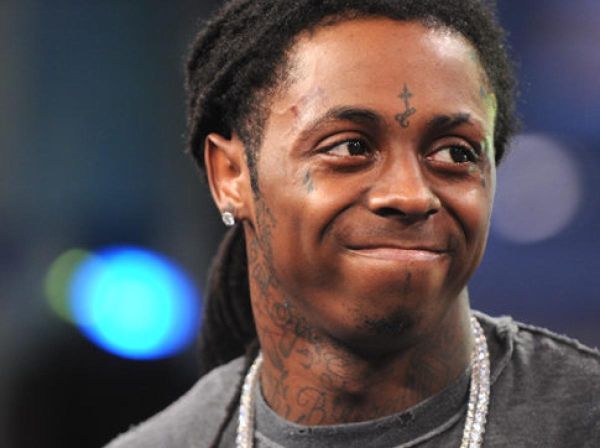 Teardrop (near lips)
Not just one but Lil Wayne had many teardrops on his face, out of which one he covered with a tribal symbol on his mother's request. So far so good, but one thing that is not clear is the purpose behind a teardrop tattoo near his lips. It is not lips from where teardrops come out, so again it is one ridiculous tattoo on Lil Wayne's body.
Summary
Rappers love to get their body inked, as it suits their personality. Some tattoos are meaningful, while the others are ridiculous that make no sense at all.