Tattoos have been a form of self expression since ancient times; centuries ago it was a had a religious significance in some countries, today it is more of a trend that many people choose to get as a fashion statement that looks cool. Getting a tattoo involves going to a professional tattoo artist, who will use the latest tools to create some amazing designs.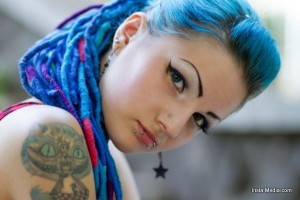 Regulations of Tattoo Industry in New Zealand:
But in New Zealand, the tattoo trend has taken a turn for the worst. Unlike the tattoo industry in the US, the tattoo industry in New Zealand does not have a set of regulations to control tattooists. So they do not sterilize the equipment that they use and use ink that may not be suitable for your skin. They are not obligated to do so by law and do not face any penalty if something were to happen to the person getting the tattoo made. The lack of regulations may lead to people getting blood poisoning and other related diseases. The art of tattoos is particularly popular with people under the age of thirty and a lot of tourists have also contributed to the growth of the tattoo industry in New Zealand.
These concerns were brought forward in Parliament by Barbara Stewart, a health spokesperson by profession, who believes that the Government should act against tattoo artists who are not regulated and the use of tattoo inks that contains high levels of metals in them. She has also brought to light that fact that the health and safety of many tourists from other countries were also at risk. She also believes that if regulations are not imposed people could develop liver damage, for which there is no cure. This could also lead to the person contracting Hepatitis C after as little as six months. Stewart is not impressed by the fact that the New Zealand Government has not yet planned and implemented any measures that will regulate this industry, where people will putting their health at risk for the sake of fashion.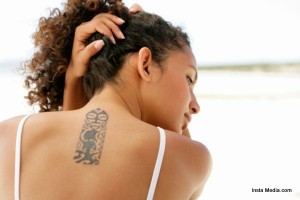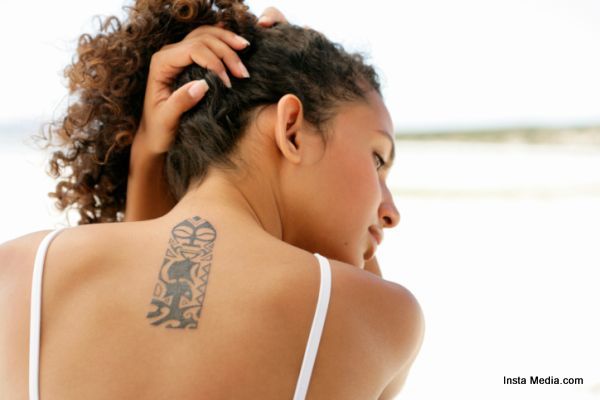 Regulations in other countries:
In neighboring countries like Australia, teenagers need to be at a certain age and may also require parental consent before they can get a tattoo. In Canada, the tattoo artists need to get a license and their premises are subject to inspection before they can actually get the license. Stewart says that such regulations where it is mandatory for the tattoo artists require a license and have their premises inspected can reduce the risks that people in New Zealand will face if they go to an unregulated tattoo artist.