WE all love different things; and the things we do love often guide us when we are looking for a partner. It doesn't have to be just for love either; sometimes finding someone who has a few tastes in common can also become the best bedroom buddy we can get. So when it comes to loving all things around body art, piercing and tattoos, there are always people we can meet that could potentially become our partners. But how and where do we find those people?
 Searching online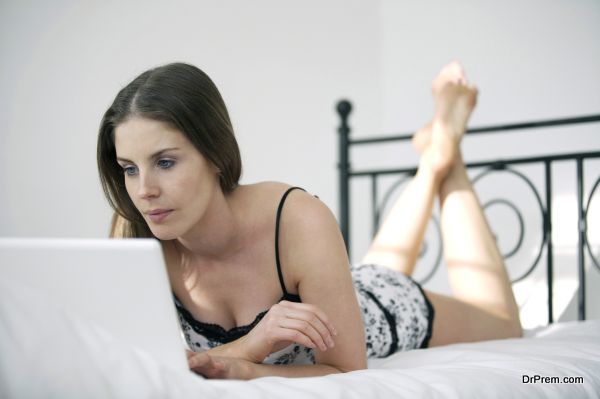 Some dating websites are just too general; they try to put all those different people together without really caring about whether or not those people will actually get along. If you want to find a specifically like-minded partner, it is important that you look for people in the right places. You could start your search for local sexy women who are into their body art by looking at the more adult side of dating. After all, body art isn't always for the faint-of-heart, so one can sometimes expect those people to be less into conventional dating than let's say more mainstream people. The bottom line is that to find people who are closer to your own heart, you need to search the right places where those people actually are.
Tattoo parlours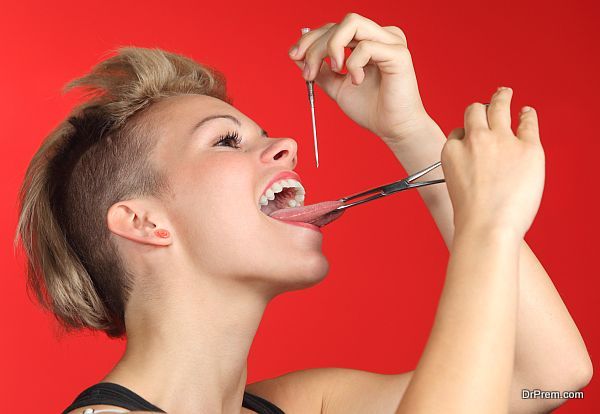 When you go to a Tattoo or even a piercing salon, you might find that some people just like to hang out there. They might be friends of the store owner or even interested clients who come to visit regularly; and there is nothing wrong with befriending those people. That way you can talk about the things you love with people who also love the same; and you might even meet that special someone you might be interested in having a bit of fun with.
Nights out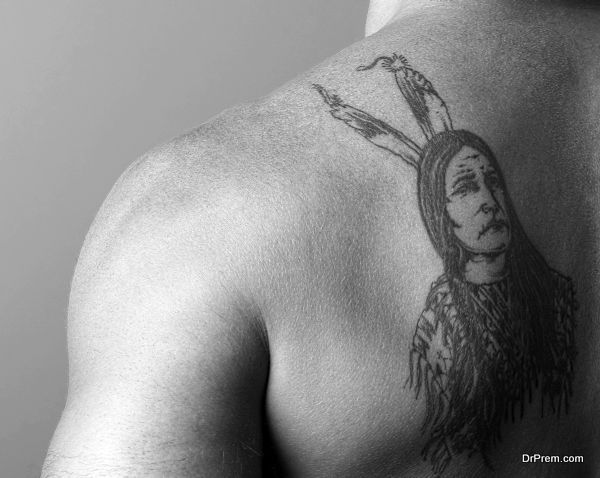 Several people who are into their body art might also be part of a certain musical scene. It would be a cliché to say that all body art fans are solely into rock music; as the practice of body art has always reached a lot of other alternative scenes; from psytrance raves to music festivals. There is no short of music styles who associate with body art so you don't need to just listen to the one genre of music to meet other like-minded people.
Festivals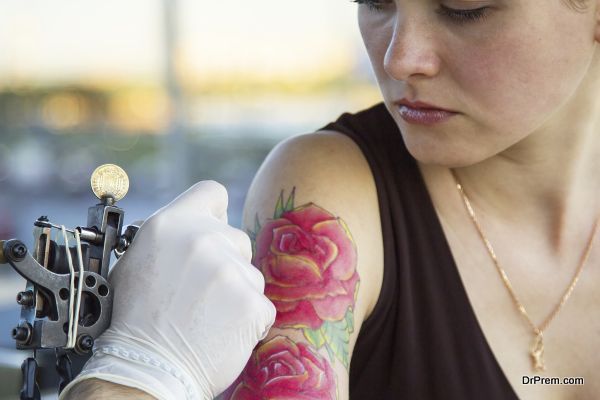 The music festival scene is full of different artists who do the whole festival circuit every year. At any given festival you can expect to meet jugglers, eminent tattoo artists, fire artists and body artists. Festivals might have become commercial but they still represent an alternative lifestyle for a lot of people. Without a doubt; your best place to meet a like-minded body art fan is to go to the festival of your choice. Don't just go there to find a partner though; instead go there because it is the music and lifestyle you want. Meeting new people might lead to a romance or even some adult moments; but either way you will have a good time.
Article Submitted By Community Writer