Body modifications have always been in the trend. Almost everyone is aware of different ways of modifying body. Tattoos and body piercing are famous methods for making bodies beautiful and attractive. However, making bodies beautiful can be quite tough. Whenever one thinks of making a tattoo or getting piercing done, a painful thought also comes into mind. Both these methods to modify ourselves are tough. But many people loves to stand out and look unique and better than others.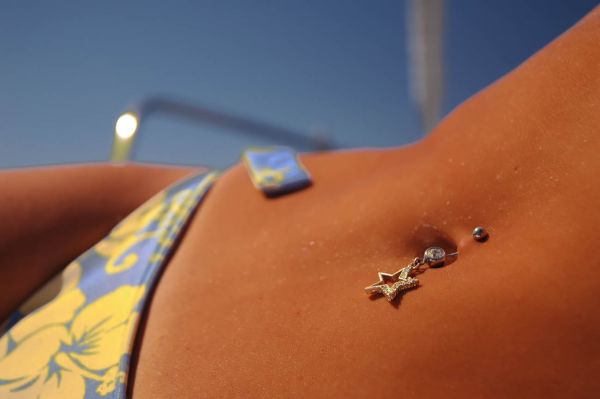 Before actually getting tattoo or body piercing, it is essential to educate yourself about these methods. Tattoos and piercing both have some risks associated with them. Body art has always been a topic of discussion. Many people believe that making something a permanent part of your body can be little dangerous causing harm to the health of a person. Still they have become a part of trend and popular among the youth. Body art has become a style statement loved by everyone.
Along with some risks, body art has some health benefits also. People today are not afraid to make it a part of them. In fact, they love it and do not hesitate making it a part of their lives. Here are few reasons for following these body art ideas to make your bodies better and beautiful.
Tattoo adds style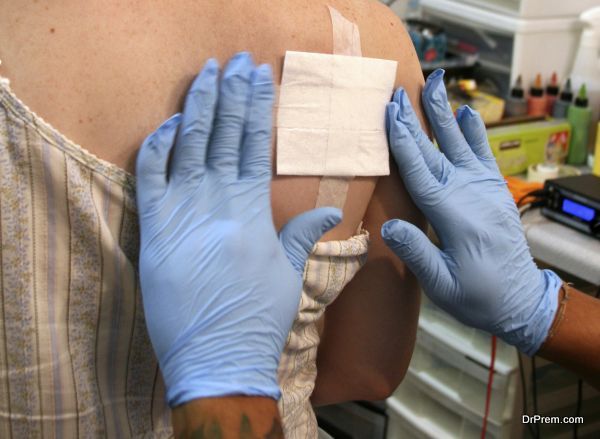 Being in style is what everyone likes. Moreover, there is nothing as trendy and stylish as getting a tattoo. It not only grabs all the attention but also gives a person a funky and cool look. While imprinting something on you, it is better to plan about the spot and design of the tattoo. Tattoos are not just a picture on the body. Every tattoo is an extension of beliefs and personal experiences representing the life story of a person. Moreover, tattoos on shoulder, lower back, wrist, or ankle catch everyone's eyes. To be a style statement, one must choose a good design. A right spot and cool design will make you the style statement for others.
Body piercing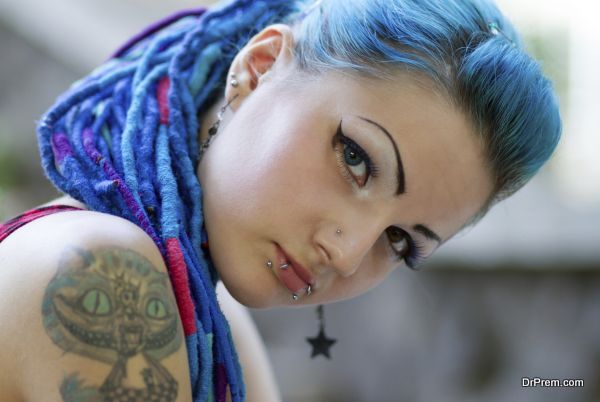 Becoming a style statement is not as easy as one thinks. One has to go through little pain. But as the saying implies, no gain without pain. Moreover, the pain is worth it as the results one get after piercing will make you the style statement that you always wanted to be. There are many piercings to modify your body like ear, oral, surface, genitals, and lip piercing. It is possible to pierce almost every body part. Body piercing is stunning and can make one a style statement for others as well.
Summary

Almost every person on the planet wants to grab eyes. But catching all the eyes is a tough task. To get that, one must toil along with the pain that comes with modifying the body.