As humans have been using tattoos as an art form since forever, we can see variety of tattoos all over the world. Among all those tattoos, one that has been trending from the start of this art is tribal tattoos. Tribal tattoos are perhaps the oldest form of tattoos. Before making a tribal tattoo, be sure to know the significance and meaning of that tattoo. Here are few tribal tattoos, which will let you know about the significance of some of the tribal tattoos.
Tiger faced tribal tattoo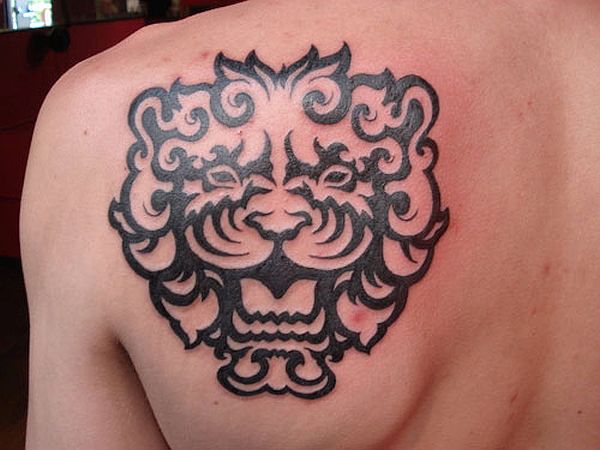 Image Source : CreativeFan.Com
Among all the other tribal tattoo design, a tiger faced tattoo is common. A tiger faced tattoo is famous among people who were involved in criminal activities. With this tattoo, you are representing power and strength. As a tiger is fearless and rules the whole jungle, its tattoo also represents power and strength. Moreover, this tattoo also represents independence and freedom.
Maori tribal tattoo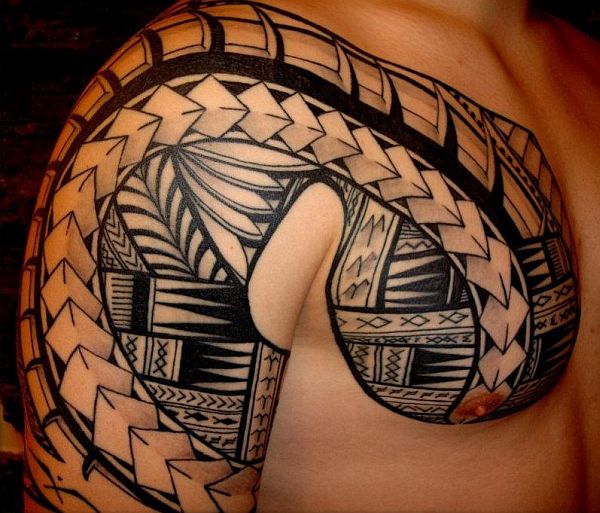 Image Source : ColoringPagesJos.Net
The Maori tribal tattoo is quite popular. As tattoo is a way to communicate, a Maori tribal tattoo also represents something and has significance for many people. These tattoos usually signify your past and present. With Maori tattoos, you are not just adding design to your body, but imprinting a story of your life. Maori design shows stories of past relationships, commitment, loyalty, memory, and desires. Maori tribal tattoos thus have a great importance on one tattooing it.
Tribal wings tattoo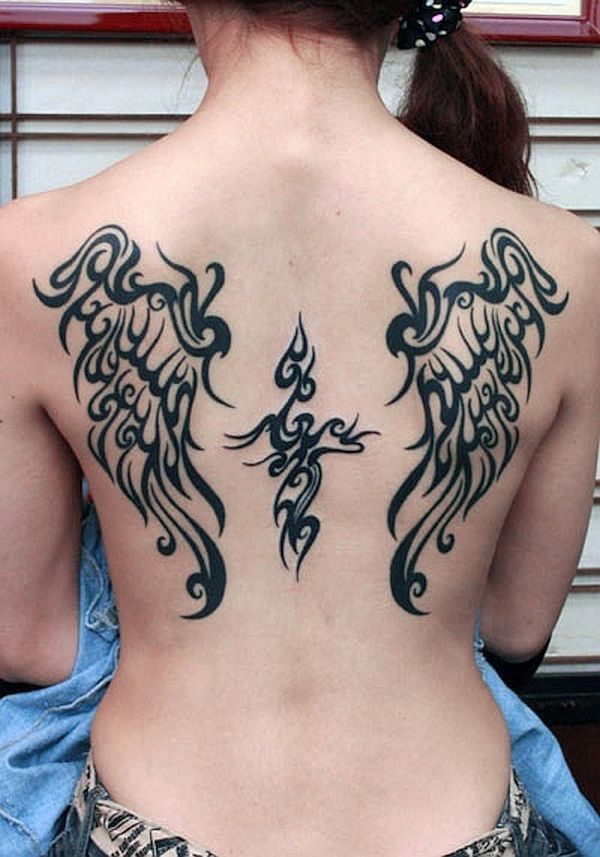 Image Source : Pinimg.Com
Tattooing wings means you are an open-minded person. Wings represent openness in life, the way you embrace your life. As wings are open and wide, tattooing wings on your body means you embrace each moment of life. Moreover, if you are doing a butterfly wings tattoo, it signifies that you love freedom. Tribal wings tattoo is quite famous for people who want to show that they love freedom and embrace life to fullest.
Tribal rose tattoo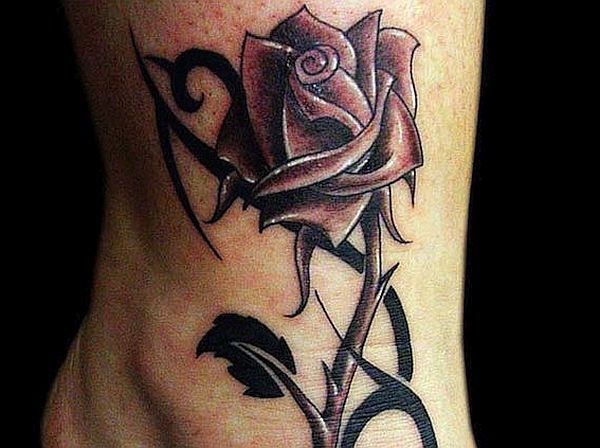 Image Source : SloDive.Com
As all other tribal tattoos are popular, making rose is quite famous among women. Tattooing rose is significant for a person who loves purity, love, and beauty. With a tribal rose tattoo, you will make a softhearted image of you. For a person who loves nature and beauty will definitely go for this tribal tattoo.

As tribal tattoos have been trending since centuries, it is our duty to continue the trend. As every tattoo represents something, in ancient times, people used to modify bodies to represent their culture, tribes, religion, and status. With changing time, style has taken over the real meaning of tribal tattoos.