Tattoos have existed for centuries and it is an extraordinary art form – physically, culturally, spiritually, technically and creatively.  It has been sidelined in Hong Kong because of outmoded perceptions and prejudices. There is more to tattoos than sailors, bikers and gangsters. And these days, although many people have seen tattoos, most have never seen tattooing. The process to make tattoo is not easy. It is difficult and also time consuming. You need creativity and technical skills to make a good tattoo.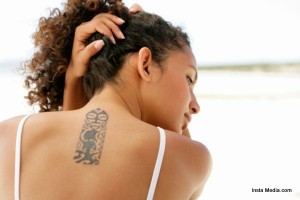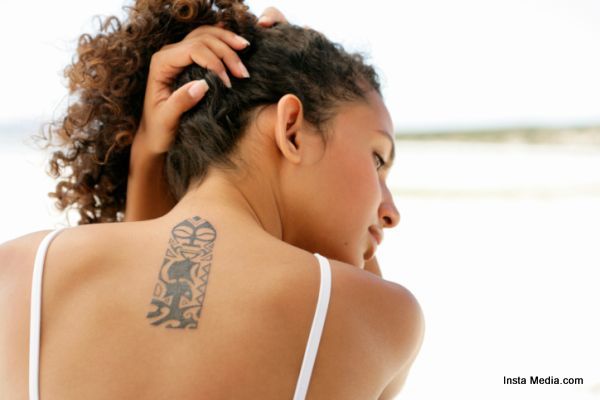 A Fresh Appreciation for Tattoo Culture      
Jay FC, founder of graphic design studio China Stylus, and renowned tattoo artist Gabe Sum of Freedom Tattoo, are the people behind this convention. This kind of convention is the first of its kind to ever be held in Hong Kong.  FC himself is a long-time tattoo enthusiast, despite his shaky early experience in the local scene. FC and Sum previously collaborated in 2008 on the Skin: Inks art exhibition in Central, which was a celebration of the work of local tattoo artists. FC and Gabe always wanted to do something bigger and this convention was a result of such a mutual interest.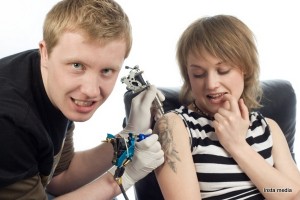 The inaugural International China Hong Kong Tattoo Convention is set to be more of a tattoo-focused party, with three days' worth of top-notch live music, dancers, graffiti artists, food, drink and after-parties, all on top of a smorgasbord of tattoo-based entertainment and demonstrations. When you hear the word convention it reminds you of dry business handshakes and drab suites but this convention is very different from the normal ones. The first ever international China Hong Kong tattoo convention will be held on Oct 4th, 5th, 6th 2013 at Innocenter in Hong Kong. Both local as well as international tattoo artists will participate in this event.
The inaugural International China Hong Kong Tattoo Convention had challenge of its own. It was not easy to organize this event with small number of people. It had its own challenges. It was risky because something like this had never happened before. Around 50 top-class tattoo artists from across the world have agreed to flex their needles at the event. People with plenty of previous tattoo experience may be surprised at the variety of the techniques on offer. There's better hygiene, better equipment and better inks. Artists have honed their skills and there are more varied creative styles and expressions.