Bad celebrity tattoos
Celebrities and tattoos – the terms have somewhat become synonymous in Hollywood! Every other celebrity is busy flaunting their tattoos. What more; some celebrities change tattoos just like they change their dresses! But the question is: Are all the tattoos sported by celebrities nice to look at? Perhaps the answer is 'No'. Let us find out some really bad celebrity tattoos.
---
Scarlet Johnson's 'Lucky U'
The first on our list is the tattoo of Scarlet Johnson that reads 'Lucky U'. Unfortunately, we cannot call her that lucky because the tattoo looks too unprofessionally made childish work! The crooked lines and red-raw look create debates whether Scarlet will continue with it or remove it.
Scarlet JohnsonScarlet Johnson
Megan Fox's motto
It seems that Megan is always ready for changes. Last time she was spotted with a Marilyn Monroe tattoo and this time it is an alphabet tattoo that reads: We will all laugh at gilded butterflies! Now confusion that prevails are who are the 'gold covered' butterflies Megan is trying to point out and why is she enraged with them? Perhaps, Megan is the best person to answer this. The tenure of this tattoo is also debatable as it seems!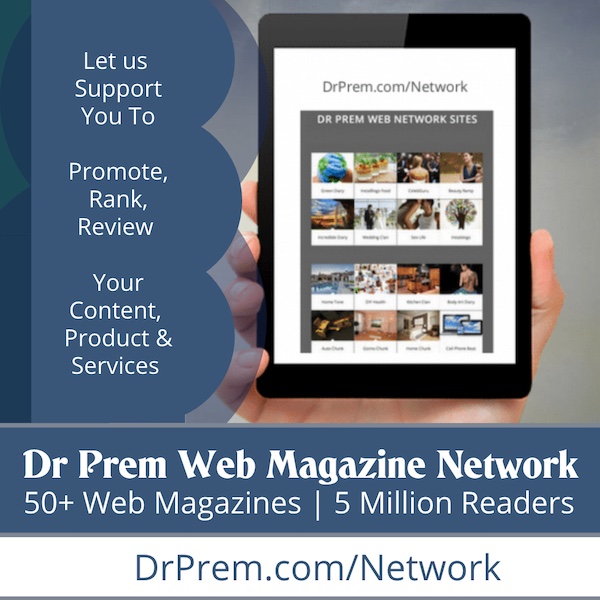 Megan FoxMegan Fox
Rex's wedding date
Rex, the Desperate Housewife star did something that was really jaw dropping. She tattooed her wrist with the date of her marriage lest she forgot her anniversary! Unfortunately, that could not prevent tensions and differences from creeping inside her marital life and eventual divorce. The result is understood – tattoo got removed instantly!
RexRex
Jolie's 'Billy Boy'
Angelina Jolie, the tattoo queen is found changing her tattoo every other day. But the 'Billy Boy' tattoo on her upper arm was undoubtedly the dumbest move as times when relationships change faster than one could actually apprehend, inking the body with the name of love partner will only hint at its removal in days to come! Therefore, it hardly needs any mentioning that Jolie's 'Billy Boy' got removed as soon as their relationship melted.
JolieJolie