Inking your favorite architectural structure/s on your body has become a popular trend now days. You pay your tribute to the architecture and display admirable art on your body. Here are some cool architectural tattoos worth getting on your body.
Eiffel tower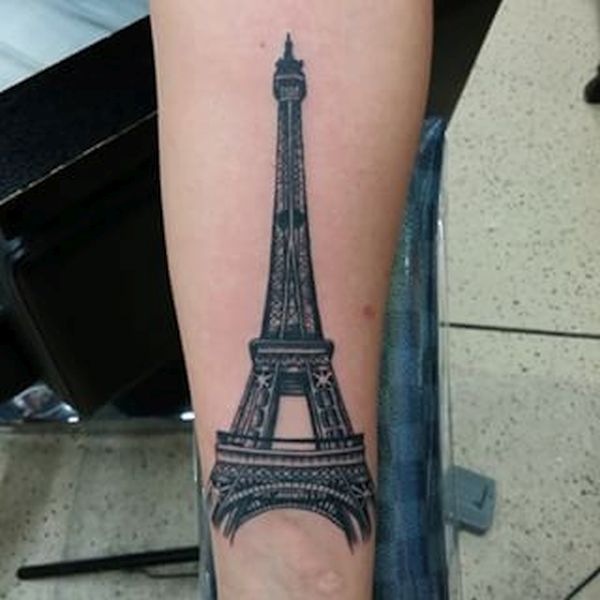 Image Source : CdnInstagram.Com
This structure erected in 1889, is one of the most famous and photographed structures in the world. It is almost impossible to disassociate Paris and Eiffel tower, all visitors to the place bring back some good memories.
The iron lattice tower was named after Alexandre Gustave Eiffel, the French architect behind the structure. Tattoos of this structure can be seen on arms, legs, back, stomach and even neck of the enthusiasts. It's depiction on the forearm here, combined with the effect on the other arm is gorgeous to look at.
Empire state building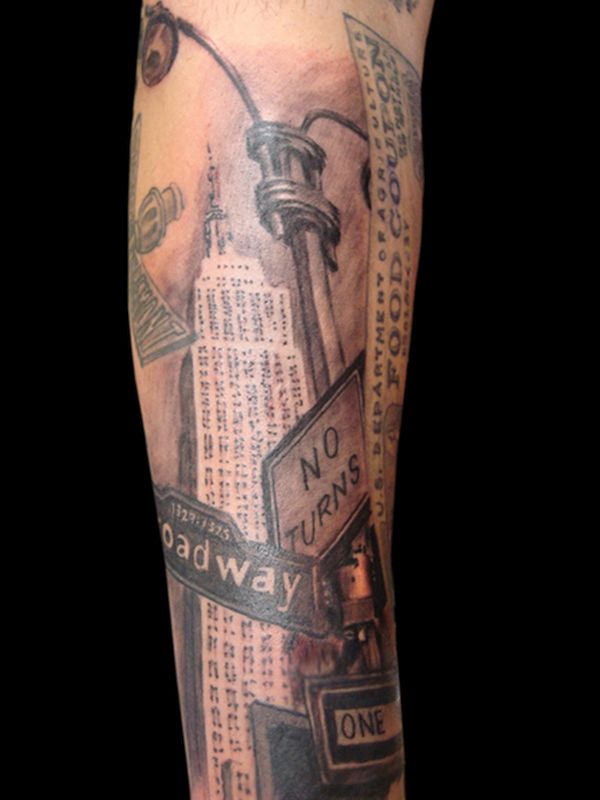 Image Source : AmazonAws.Com
The empire state building is an icon in the American history. This 102-storey building has remained the tallest building in the world for approximately 40 years. The tattoos of this building bear a splendid appeal and are inspiring as well. After the destruction of the World Trade center, it again became the tallest building in New York until 2012. You would come across finely sketched tattoos of the structure spread on the entire arm quite often.
Taj Mahal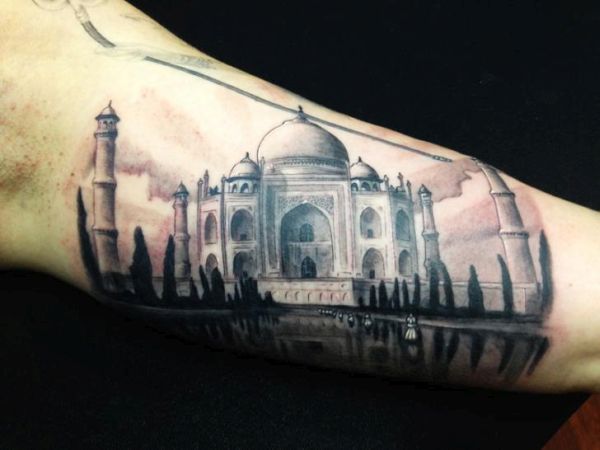 Image Source : Tattooers.Net
This structure is regarded as a symbol of love in the Indian sub continent. The Mughal emperor Shah Jahan ordered its construction in the memory of his beloved wife Mumtaz Mahal. Some 20,000 artisans completed this white marble structure in a little more than 20 years. Art lovers from around the world love this structure and get it tattooed to their skin.
Brooklyn Bridge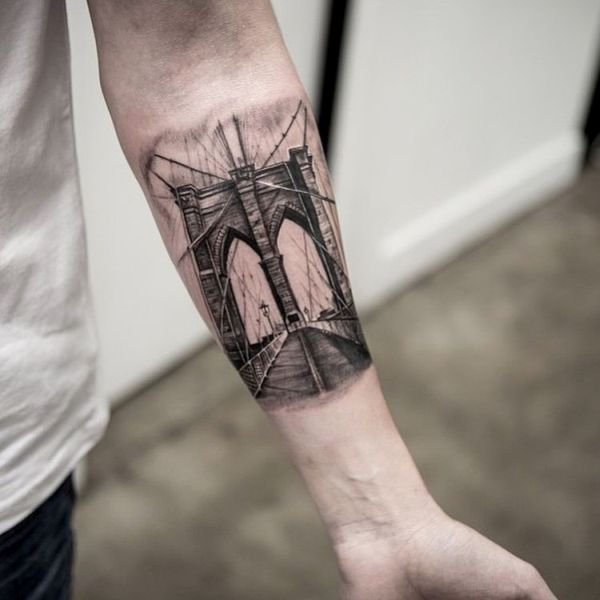 Image Source : KickAssThings.Com
The Brooklyn Bridge is not just famous in America, it is known for its architecture everywhere in the world. Dubbed as one of the 'Seven wonders of the industrial world', the bridge was opened for use in 1883. The tattoos depicting the steel cables and the pathways on the bridge form splendid art. Even though it is not the only famous suspension bridge in the world, the tattoo of the Brooklyn Bridge is distinctly recognizable from a distance.
These are the tattoos of one of the most famous structures in the world. The beauty of a tattoo lies in the concept behind it and the expertise of the artist. Awe-inspiring tattoos are produced when the combination of concept and the expertise of the artist go hand in hand, as in the case of architectural tattoos.