Making bodies beautiful with body art is not a new phenomenon. Tattooing has been trending from cultures and ages. In ancient times, tattoos were a symbol of status and position. With passing time, it becomes more of style statement. Tribal tattoos are perhaps the oldest tattoos that came into existence.
As body art is trending, one can see variety of tattoos all around. Still tribal tattoos have a special place when it comes to tattooing, perhaps as one of the most popular styles. Before making a tribal tattoo on your body, it is essential to select a good design for the tattoo. Below are some of the best designs of tribal tattoo.
Tribal dragon tattoo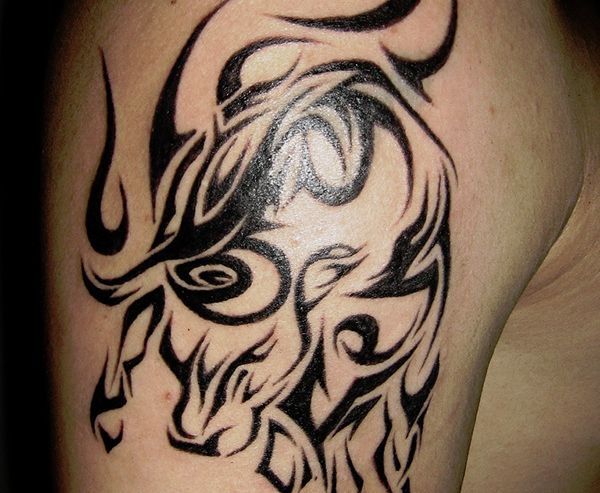 With bold and dark strokes, dragon tribal tattoo looks stunning. Mostly, black ink is used in making this tattoo for more of tribal touch. For making perfect dragon tattoo, masterstrokes and skillful hands are required. Besides this, many people consider dragon tattoo for bringing good luck to the person getting it. Moreover, it is an important tattoo in the tribal culture. For making this tattoo look more attractive, making red colored flames coming out of the mouth of dragon could be a great idea.
Tribal wolf tattoo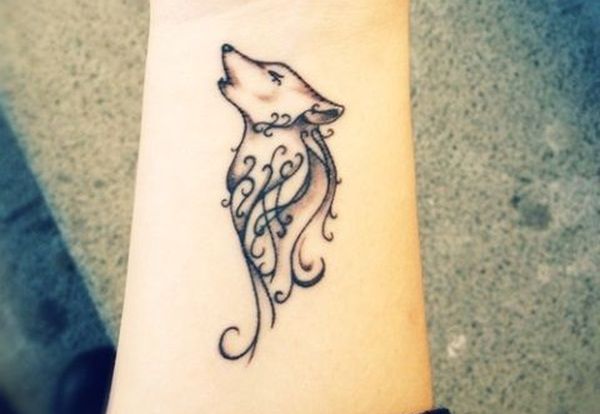 Among tribal tattoos, wolf tattoos are popular and hold significance in many cultures. Wolf tribal tattoos make a good choice for both men and women. This tattoo represents power, intelligence, and courage. That is the reason why many people like this tattoo. Moreover, its design is in geometrical pattern with thin lines along with an image of wolf. One can imprint wolf tattoo with black color but two wolf's faces in different colors looks beautiful.
Skull tattoos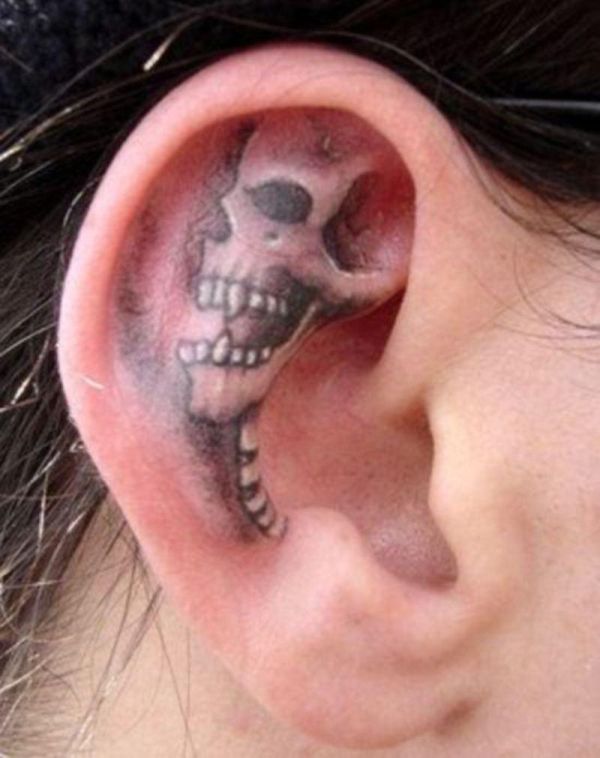 Skull mainly represents human death, but not always. With these tattoos one gets to know the real meaning of skull. Theses tattoos represents that life is short and one must live it to the fullest. Tattoo skull at the place from where you can clearly show it to the world. Holding an important place in tribal tattoos, it is a good choice to have it on the body.
Elephant tribal tattoo design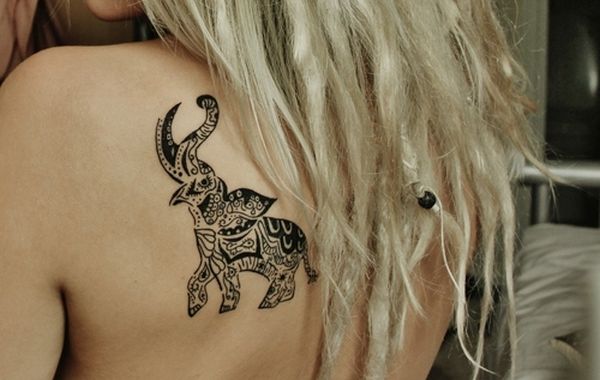 Among all those tribal tattoo designs, Elephant tribal tattoo design is very popular representing strength and simplicity. As elephants are strong, yet friendly, this tattoo also means that one must be strong in life but there is no harm in having a friendly behavior.

Summary
Body art has always been in trend from very long time. In the history of tattoos, tribal tattoos holds great importance as it symbolizes the tribal culture. With their beautiful designs and deep meaning, they still are in trend and people will continue to make these tattoos to keep their culture alive.