Hollywood has always been a place where some of the best trends get started; actors are always setting tattoo trends or are following something that has inspired them. The tattoos that some of the more famous stars get are later copied by millions of their loyal fans, certain characters in films also inspire certain tattoo designs. Certain actors have tattoos that seem like a lot of thought went into it while other actors had tattoos done on the spur of the moment. Some people have had character from their favorite book, films and comics imprinted ion them- the most requested tattoos are from the classic books, films and comics as they later on become timeless tattoos. It is cool to have a Superman or Batman logo tattooed, so choose a classic favorite that won't look tacky later on: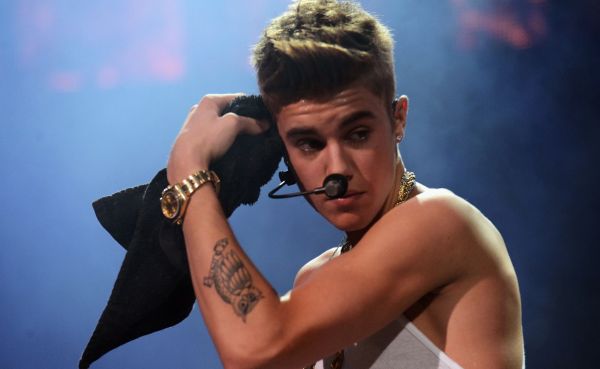 Stars and their tattoos:
Justin Beiber always finds himself in the news over the tattoos that he keeps getting on his arms and he always ensure that he shares them through Instagram, Shots, Twitter, his very latest tattoo has been inspired by Banksy. Miley Cyrus new image doesn't just stop at raunchy clothes but also her new interest in tattoos, she recently posted a picture of herself after she got an Emoji inspired tattoo on her inner lip. Rihanna too has got plenty of tattoos; she is currently obsessed with getting henna tattoos on her hands in modern designs that suit her rebel image. The most unforgettable tattoo that was copied by other women was the Buddhist Pali incantation tattoo that she has on her shoulder blades. This was seen across many other celebrities as well, she also has a number of other tattoos on her each of which has a special meaning.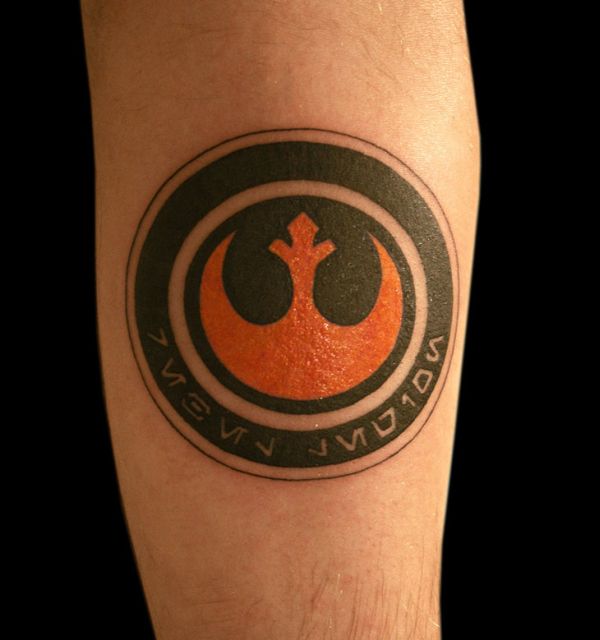 Movie inspired tattoos:
Star Wars is a movie that has a number of fans who have dedicated parts of their bodies to getting tattoos of their favorite characters like Chewbacca, Darth Vader and Luke Skywalker. Batman, Superman and the The Joker are also famous tattoos. Certain people have had a line from their favorite books imprinted in their arms as it has special meaning for them, die hard fans of the Twilight fans have had characters from the film tattooed on them- this however looks like something that they will regret ten years later.
Characters in movies have also been imprinted on many people.