Tattooing has come a long way from simple scribbles to intricate sketches and images being portrayed on different parts of the body. The most recent trend that is catching up in the tattoo market is that of the 3D tattoo which gives you a realistic tattoo that looks so real that it almost freaks everyone out at first glance.
These tattoos require an excellent tattoo artist as well as some serious patience and dough on your part. If you are looking for some inspiration, here Dr Prem Jagyasi shares some awesome looking 3D tattoos that will literally blow your mind away.
Paw Prints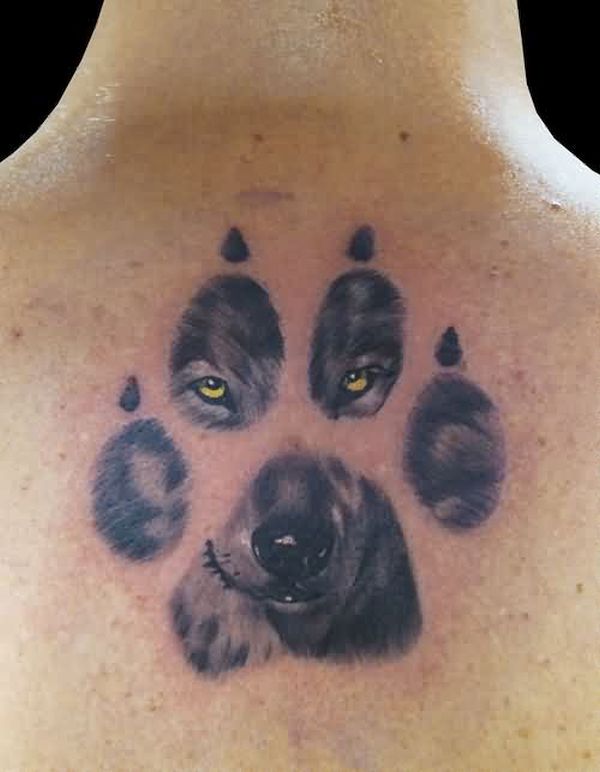 Image Source : TattooBite.Com
One look at this tattoo and you will immediately think the guy who had it was attacked by some mystical creature that managed to imprint its paw on his leg. The mere sight of the tattoo is more than enough to scare you to death.
Arm Hole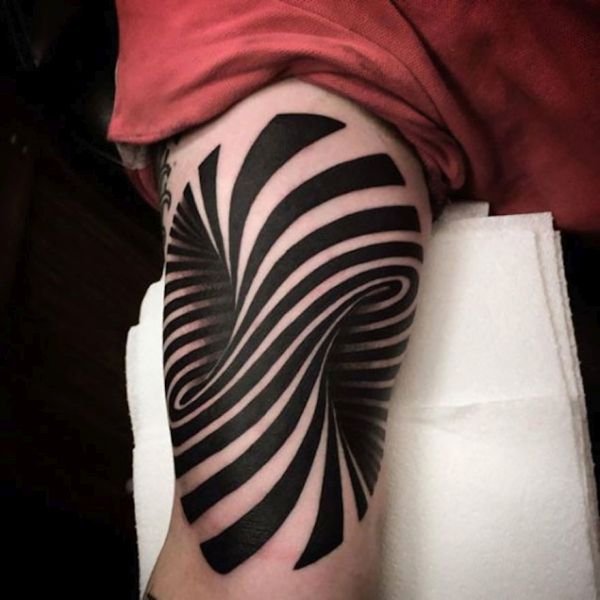 Image Source : Cdn.Earthporm.Com
This 3D tattoo plays a very cool optical illusion on your eyes with the use of zebra stripes on the skin. The careful placement of the stripes tricks the eyes into thinking that the tattoo artist has in fact, covered a real hole in the arm with a tattoo rather than the other way around.
King Cobra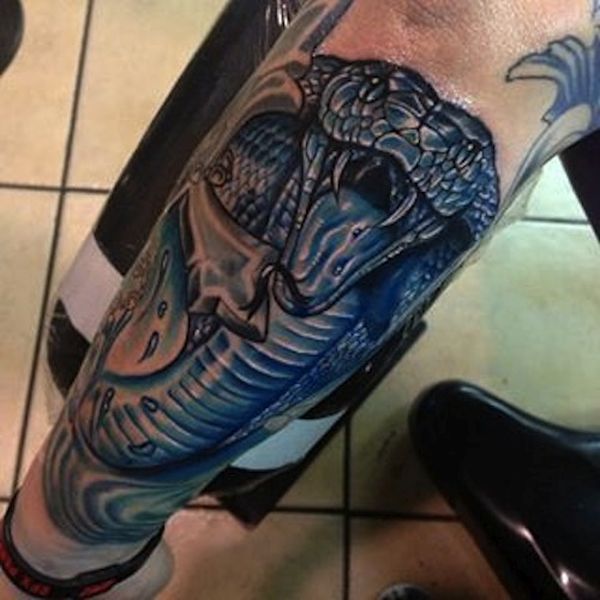 Image Source : EgoDesigns.Com
One look at this tattoo and you will do a double take for sure. This 3D cobra tattoo may not look that frightening at the top. However, the moment you look down, you see a part of the snake look like it is actually protruding out of the individual's skin in a grotesque manner.
Chest Eye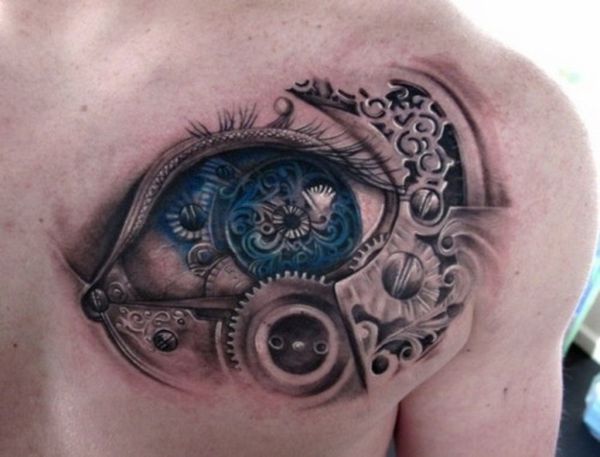 Image Source : 3d-TattooDesigns.Com
This one rates a 10 on the scare meter. You need to applaud the woman and her insane guts for having this 3D image of a truly evil looking eye tattooed on her chest. As if the red color of the eye and its menacing look was not enough, the woman decided to get it done in a rather large size. It sure would be very difficult to get anywhere near that woman with that ghoulish eye glaring into your soul.
Automatic Shoelaces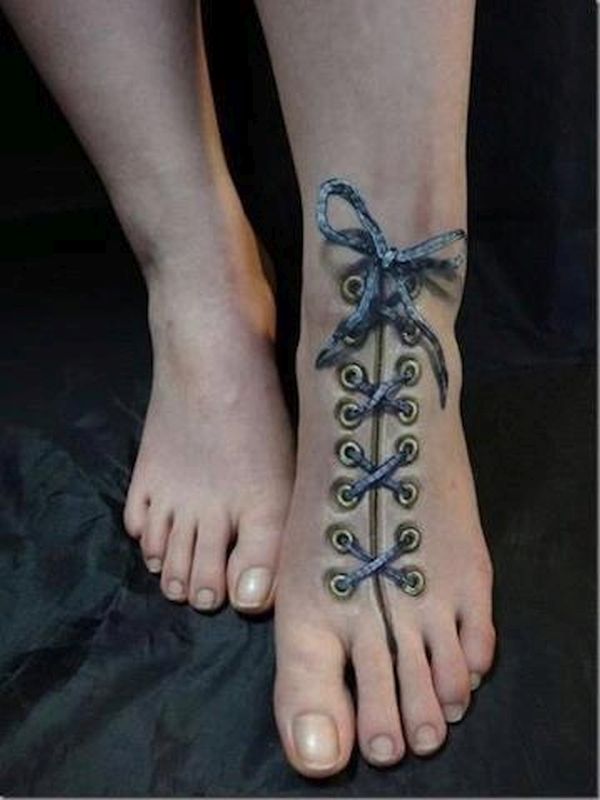 Image Source : Pinimg.Com
Here are a couple of shoelaces you never have to worry about tying again. Why? Because the shoelaces come tattooed on the skin itself! The woman who had this tattoo done obviously had an issue with shoelaces and wanted to have nothing to do with wrestling with them every day.
Freaky Spider
Image Source : Bizarbin.Com
While a 3D butterfly will look awesome on a lady, this giant spider tattoo sure will not! The 3D spider tattoo on the woman's thigh looks so realistic that it will surely scare the living daylights of anyone who chances upon it. That said and done, maybe this won't be a bad idea if you are trying to thwart sexual offenders.
A 3D tattoo will offer a very realistic vibe to an image. These 3D tattoos look so real that it will be hard to figure out that they are just tattoos at first glance.