To show their ever-after commitment, celebs, like common people in love, take the leap of tattoo faith. The relationship may swing or sink, the tattoos stick on.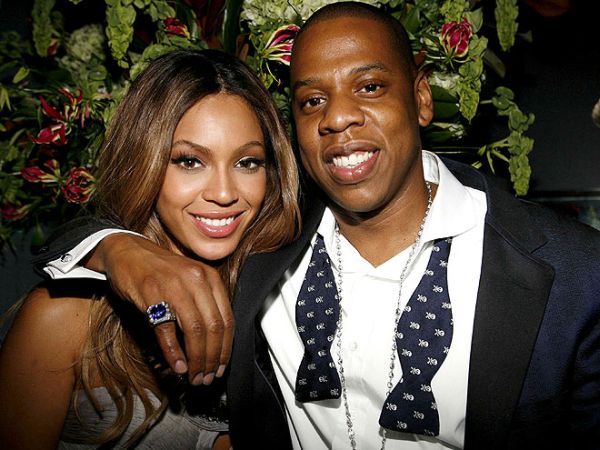 Printing Love on Skin
Forever is a long word, well, in reality it's immensely longer than it sounds. People fall in and out of love everyday, but never cuts off the urge to be 'loved forever' by the significant others. Celebrities are also found to take a chance on tattoo when it comes to eternalize their love life, risking the ogle of paparazzi and fans around the world.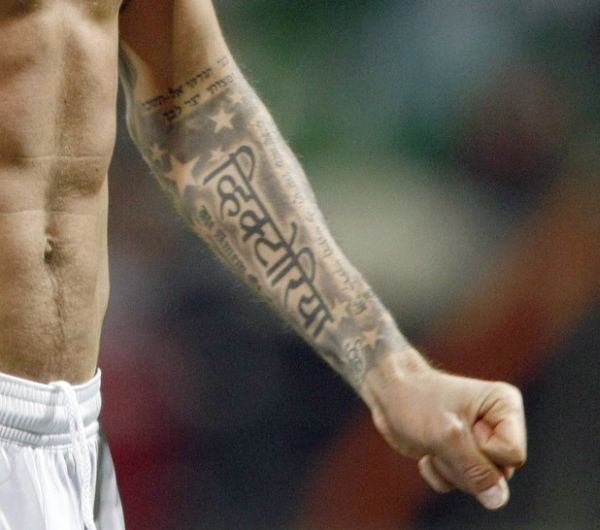 Celebs who Made it to the Happily Ever After
David Beckham, the former English footballer who gets the screen temperature soaring high, with all his tattoos on his muscular body bare on several occasion. Be it for a fashion magazine or, for exchanging Jersey with a team mate – girls across the planet just can't stop drooling on him. When Becks chose to ink Victoria, Posh Spice of the Spice Girls, he knew it was for real. Despite being a fashion diva, all along she has been the devoted lovely wife with an array of cute sons.
Jay-Z, the star rapper knows a diamond when he finds one. He discovered the dynamo of potential in Beyonce and accompanied her on her way to become a singing sensation. Now they have been a happy couple with matching tattoos on their ring fingers of the number IV.  Looking for young love birds? Take a look at Zyan Malik, who pounds the hearts of million teenage girls with his One Direction Beats, gave printed expression to his love on his skin. He has an illustration of his beloved Edwards in her usual knitted cap on his right arm.
With multicrores competition rising high, how can Bollywood lag behind in Love tattoo territory? Chote Nawab Saif Ali Khan got her wife Kareena's name imprinted on his arm to claim their forever marked relationship.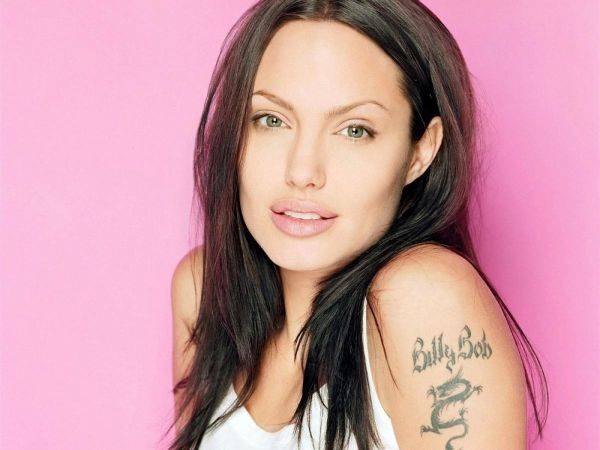 Celebs with Tattoo Regrets 
Iconic beauty Angelina Jolie tied the knot with Billy Bob Thorton when she was freshly imported in Hollywood. She showed off the illustration of Billy's name on her arm on the red carpet. But as they  joined the spiltsvilla, she cleverly covered it with a map of the birthplaces of her children. When the legendary "Kiss from a Rose" singer Seal proposed to his lady love supermodel Heidi Klum on the mountains, it seemed that it would last forever. In their cheerful years Klum had an artistically printed tattoo of his name on her arm. But since they split up in 2012, Klum has resorted to laser removal treatment to wipe this piece of her past. Take a quick look at out steaming B-Town, The RaamLeela Star Deepika Padukone had initials of her ex-paramour Ranbir Kapoor printed on her neck. Since they severed all ties, Deepika has been pressed about this 'R.K' tattoo about which, she wisely chose to remain tightlipped.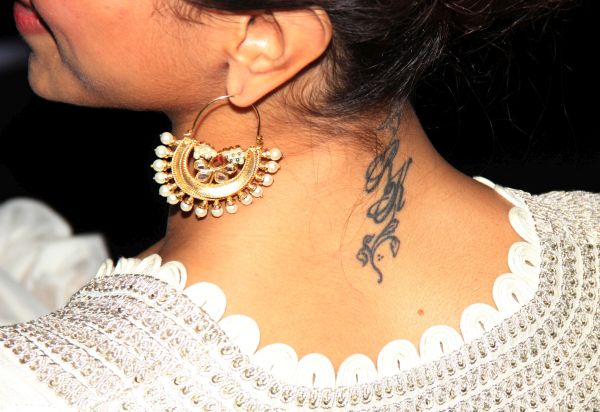 Nature's Own Course
Nothing lasts forever. Only tattoos take a little longer to fade. A celeb is no superman. Their relationships come with no guarantee card. It occurs and departs naturally. Only the tattoo on the skin bears testimony to the happier times.