"3-dimensional tattoos", in short "3-D tattoos" are tattoos which are endowed with an additional dimension above the traditional 2D ones. Such tattoos conjure of illusionary visions of having been carved atop the skin or inside the body.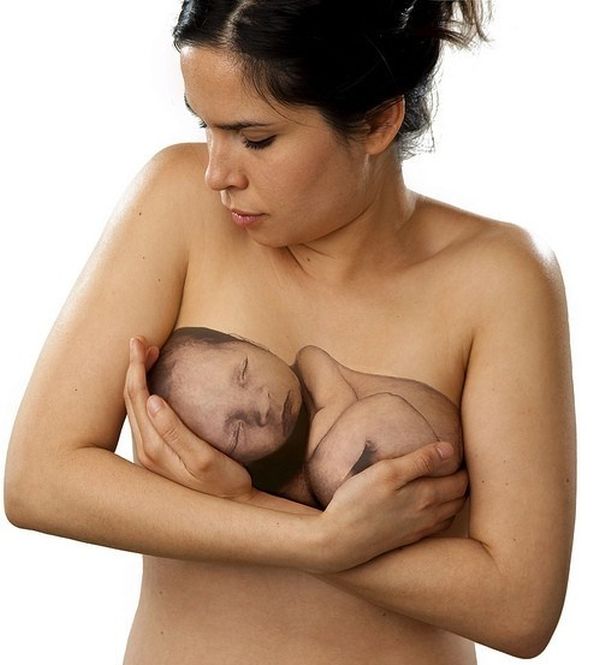 What is a 3D Tattoo?
Most tattoo designs are designed with a 2 dimensional appearance which means they are created as flat images sans depth in their pattern, just like traditional 2D animation that we see in the animation world. Much of these 2D animations have been in vogue in popular cartoon characters like Garfield and The Smurfs.
These 2D diagrams are results of thousands of 2 dimensional drawings drawn with impeccable precision showing every movement in close succession to exude a character which is in a state of motion. Since such drawings embrace flat art designs they are referred to as 2 dimensional that is possessing only width and height and no depth. The third attribute is what makes 3D drawings and animations different from their 2D ones.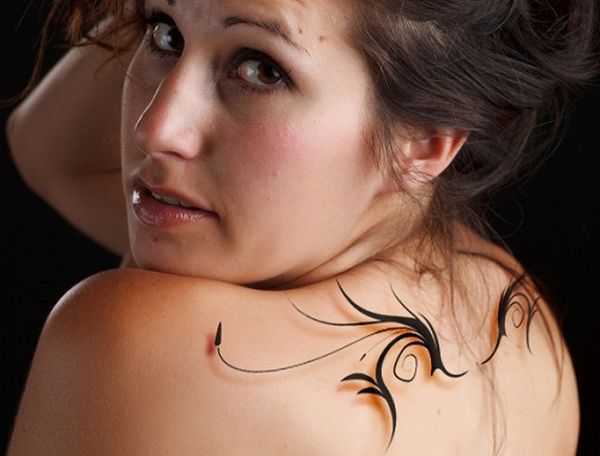 How does it create the illusion?
The third dimension of depth is actually the space that remains cramped up in between two objects that lie at varying distances from the viewer. The measurement of the distance between these two things is what lends a 3D image the "rounded" appearance of having depth. This illusionary effect is arrived upon with the use of aspects of shading and lighting as well as hazy diagrams and shadows for the life-like impact. The past two decades have been witnessing an escalating demand for such shadows and shades in tattoo designing carved by expert artists.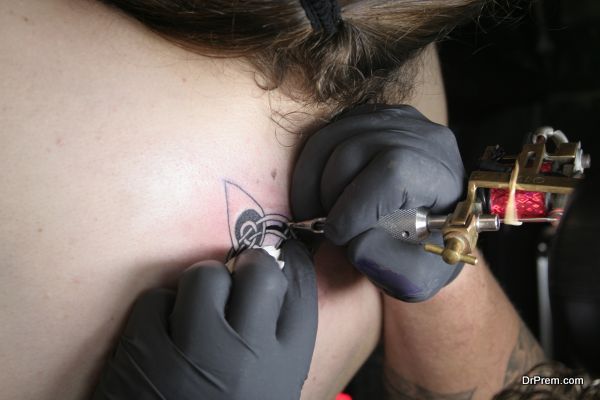 How do the artists make it 3D?
Of course, the artists need to possess certain skills to achieve the desired 3D effect. They require endowing tattoos with highlighted areas which exude some shine. The rounded effect corresponding depth is given through inscribing shades while shadows proffer the illusion of distance as well as depth. In this way 3D tattoos appear being a part of or engraved inside the body or being nestled atop the skin.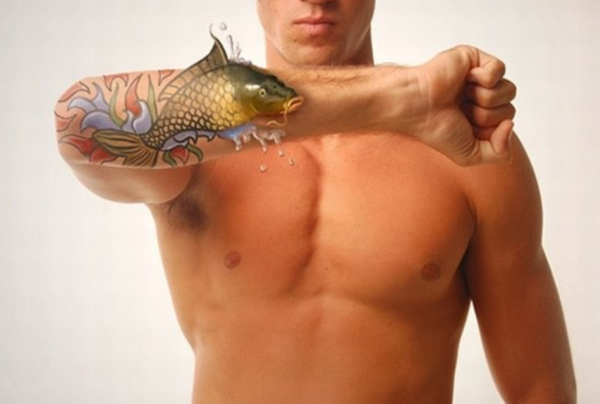 The final result
3D tattoos do not necessarily require giving out a realistic effect. What is really needed is the right strokes of shades and shadows along with the illusion of lighting. Such artwork can be used for creating cartoons, sketched drawings, fantasy characters or a painted one that looks like being drawn with the strokes of a paint brush with immaculately inked shadow effects.